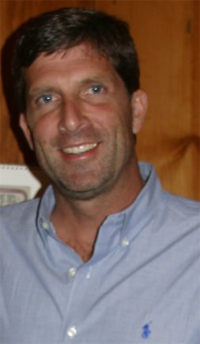 We Guarantee Commitment & Quality
Have you ever had the problem of dealing with contractors not communicating? Where you are having work done by different people who aren't on the same page? Many homeowners and business owners have. It happens all the time. It ends up being the customer that gets stuck in the middle.
With Newburyport Painting we avoid these problems and hassles by handling the project from start to finish. Not only can we build, replace, and repair all kinds of surfaces and structures in your home, we also provide quality painting services. We make sure the job gets done right, from start to finish. There's no need for you trouble yourself with finding multiple professionals, scheduling them, and trying to get them all to cooperate. First, we quote you a fair price for your project. Then, we complete the project with high attention to detail until it's done. Our craftsmanship is quality, our attention to detail is spot on, and you will know when we leave the job that we care about quality.
Painting
Newburyport Painting and Construction is the premier residential and commercial painting company for all of your interior and exterior painting needs. Located in the north shore of Massachusetts, we specialize in painting local homes and businesses and restoring them to their natural beauty. No job too big or too small.
About Us
30 years experience in painting
Competitive rates
Free estimates
Residential and Commercial Painting
Fully Insured with Workman's Compensation
30 Hour OSHA certified
Lead paint certified